Friday, March 22, 2013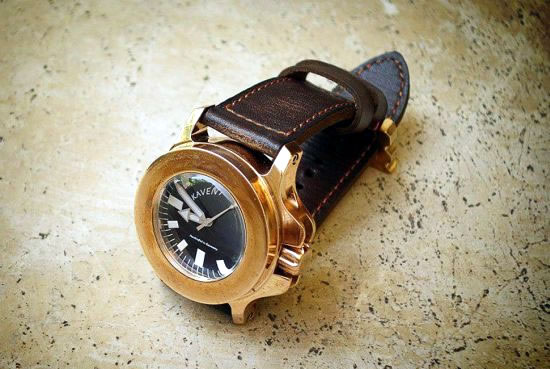 If you're looking for a bombproof watch, the
KAVENTSMANN Triggerfish Bronze A2
should be in your sights. Not only has its massive 44 x 20 millimeter case been pressure tested to 300 bar (the equivalent of 3,000 meters of water pressure), it was subsequently blown up with 10 pounds of C4 in an explosive detonation test conducted by the U.S. Special Forces (damn… the crystal got scratched).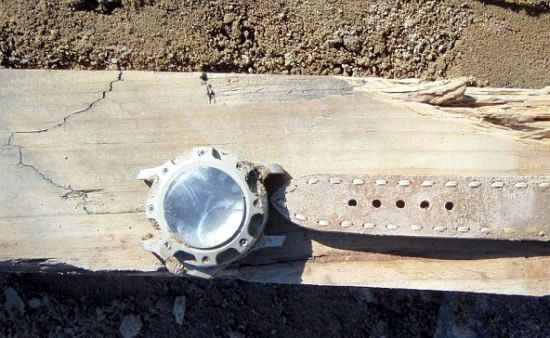 Bottom line? The Triggerfish is one hairy-chested timepiece. In fact, with its case of CuSn8 bronze, proprietary crown design featuring quadruple redundant seals and a strap by Dangerous9, the Triggerfish looks like it should come packed its own desert camo Hummer.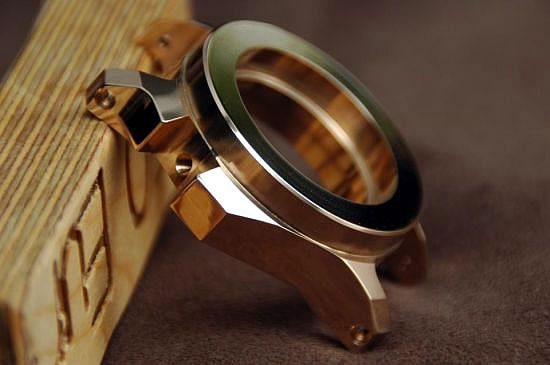 KAVENTSMANN owner Michael Barahona Fernandez follows a time-honored watchmaking tradition, machining the case parts himself one at a time in his one-man workshop in Berlin, Germany. Because of that, just a few pieces become available each month.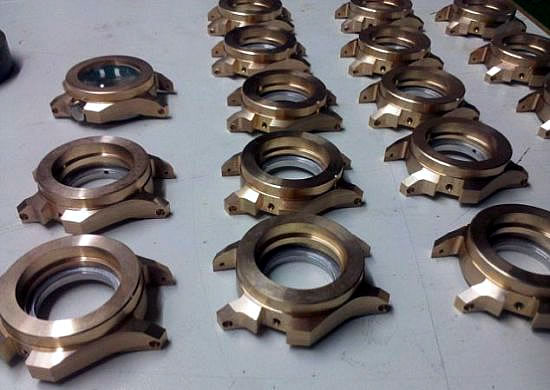 Get your name on the waiting list though, as only 30 examples of the Triggerfish Bronze A2 will be made. Order one now, secure in the knowledge that if you're ever blown up with 10 pounds of C4, your watch will be just fine.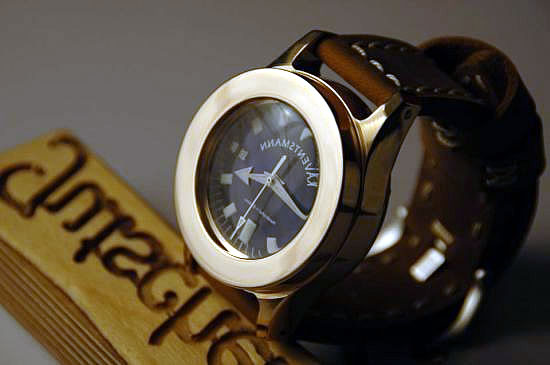 The first five units will be ready in late March. – Bornrich