Thursday, March 21, 2013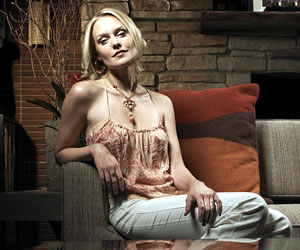 Laura Allen
(born March 21, 1974) is an American actress, best known for starring as Lily Tyler on the USA Network hit-series The 4400 during the first two seasons.
Allen
first established her career portraying Laura Kirk-English DuPres on the soap opera All My Children from 2000–2002, taking over the role from Lauren Roman, who originated the role in 1995-1998. After departing AMC,
Allen
went on to play Susan Delacorte in Julia Roberts's Mona Lisa Smile co-starring with Kirsten Dunst and Julia Stiles.
She has played regular characters in two television series: Katie Nichols in Terriers in 2010 and Hannah Britten in Awake, which started in March 2012.









Via: Wikipedia