Wednesday, December 12, 2012
Transgendered people have the characteristics, orientation and behaviors associated with a totally opposite gender and hence they do not feel to fit in with their world. Similarly transsexual models are so in these days as they have the ability to model for both men and women clothing, here I have this list for you people about the top ten transsexual models who were born male and they went through some required surgeries to become the woman they want to be. Especially the credit goes to the Miss International Beauty pageant that gives the chance to all the transsexual women around the world and shows what they got and starts a career in fashion industry below is the list of 10 beautiful
women
who were born male.
10. Malika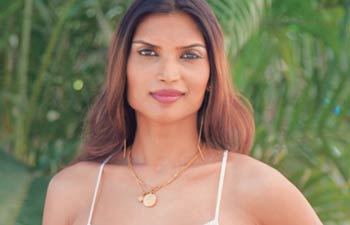 Malika is the first ever Indian who participated in Miss International Queen Beauty pageant. Malika was born male and after several treatments and surgeries she has finally turned into a woman that she wanted to be. Malika is an educated woman who graduated in Hotel management and catering field. She was not into modeling as everybody didn't give her a chance as she is transgendered but after going for the Miss International Queen Beauty pageant she met different transgendered people and hence considers that time the best of her life.
9. Roberta Close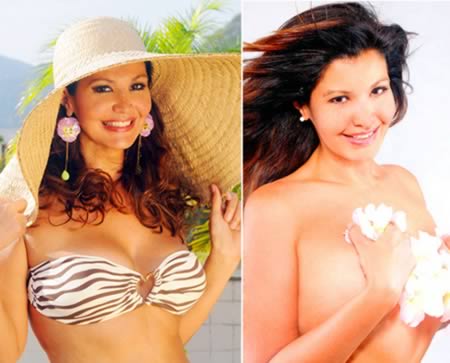 Roberta Close is a pre-operative transsexual woman from Brazil, she used to take feminine hormone injections secretly at the age of seventeen and also she used to adopt feminine clothing in her teen age. Roberta Close posed for the Brazil Playboy and also won the Miss Gay Brazil beauty pageant when she was just twenty. She became the Most Beautiful Woman in Brazil after she went through seven SR surgeries; she was happily married to her Swiss husband Roland Granacher.
8. Caroline "Tula" Cossey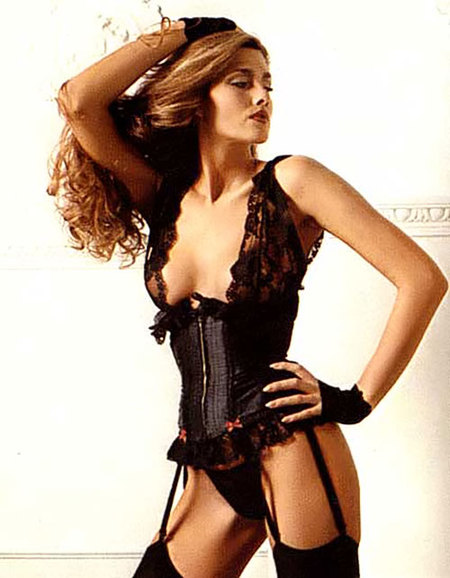 Caroline "Tula" Cossey is the first ever transsexual woman who were first to pose for the Playboy magazine and she also appeared in the James Bond film. Caroline "Tula" Cossey is a British woman who the most feminine appearance because of an intersex condition that is called Klinefelter's syndrome. She went through hormone therapy and so many other including breast augmentation surgeries and everything finally completed in December 1974. Caroline "Tula" Cossey was on the cover of many British magazines like Vogue; Harper's Bazaar and also posed for Playboy in 1981.
7. Isis King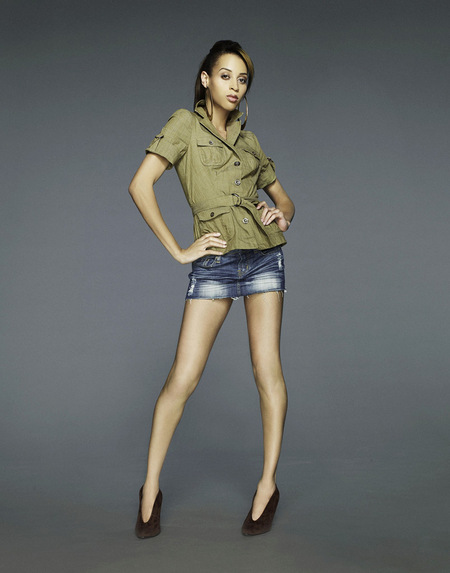 Isis King was the first ever transgender contestant who appeared in America's reality television Show America's Next Top Model. Isis was born in Darrel Walls and started her career as fashion designer in 2005 while she was at college. It is said that she conducted the surgery on 27th February 2009. She was a runway model for seven years and then appeared in America's Next Top Model. After that she appeared in the Tyra Banks Show twice. Isis King was also at the cover of different fashion magazines like Us Weekly, Seventeen Magazine, Out Magazine and many more.
6. Chamila Asanka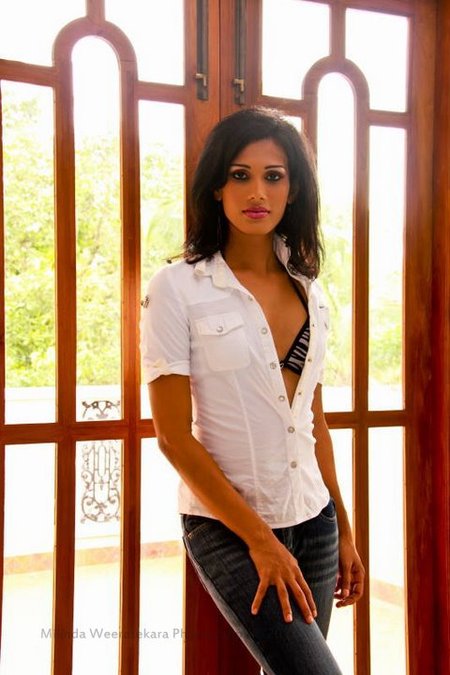 Chamila Asanka also known as Chami is one of the sexiest upcoming models right now. By look at her you will never know if she was born male. Chamila Asanka is a totally new comer in the fashion industry and hence not more people are familiar about her. Chamila Asanka was also among the contestants in the Miss International Queen pageant.
5. Florencia De La V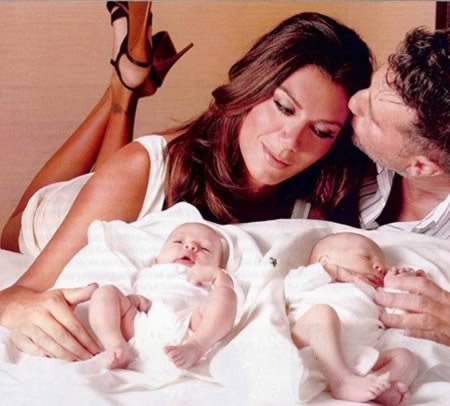 This Argentinian transgender actress is a very talented and a real fashion enthusiast. She has also been a magazine editor and won the ShowMatch in 2006. Her fashion enthusiasm is basically because of how she used to dress herself up at the age 17 and later she enrolled herself in university in Fashion Designing field. She acted in many TV shows and even had to play the role of a transvestite in soap opera. Florencia De La V was married to Pablo Goyocochea and has twin babies.
4. Lea T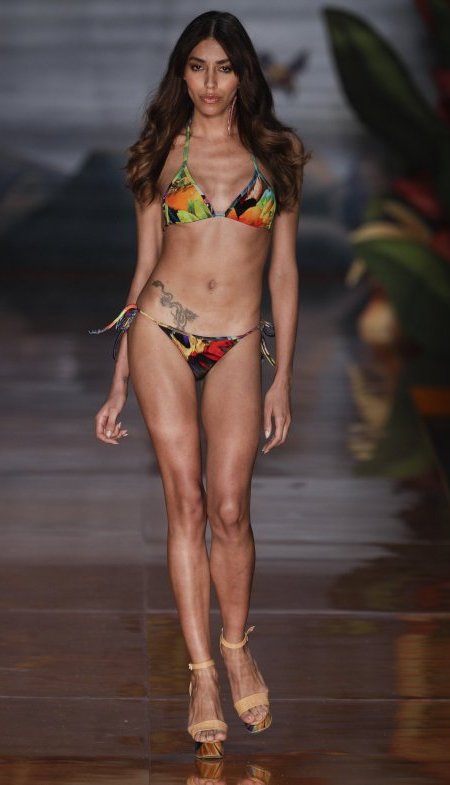 Lea T. is one of the sexiest and beautiful models in the world, Lea T. is the daughter of former Brazilian football player Toninho Cerezo. Lea T . is ranked at 42nd position at models.com in the category of Top 50 Models Women. Lea T. was the face of Givenchy in 2010 then later in January 2011 Lea T. did a fashion runway show for Alexandre Herchrcorvitch. Lea has also been in the Vogue Paris, Hercules Magazines, Cover magazines and many others due to her sensual and sexy looks. Lea T was born male but later she started in 2011 to undergo the SRS surgery in the same year and she is identified as a female.
3. Sirapassorn Atthayakorn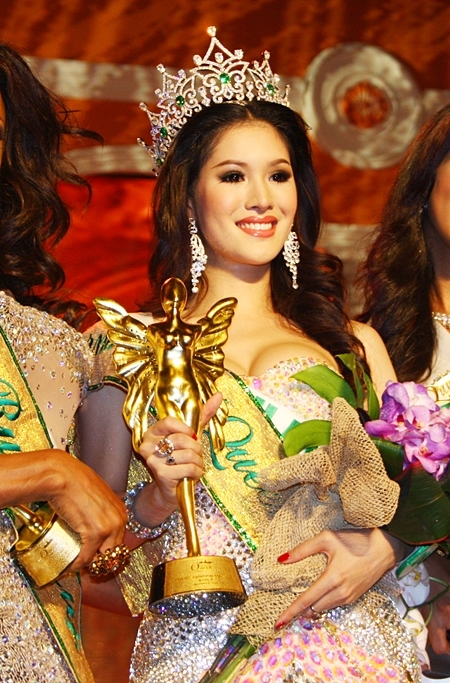 21 years old Sirapassorn Atthayakorn was the Lady Boy who was crowned as Miss International Queen 2011 in a pageant held in November 4 last year. Sirapassorn Atthayakorn's beauty and sensuality were admired by all the judges at the pageant and hence she was awarded with 10,000USD and many prizes, trophies and a crown of course by the Miss International 2010.
2. Claudia Charriez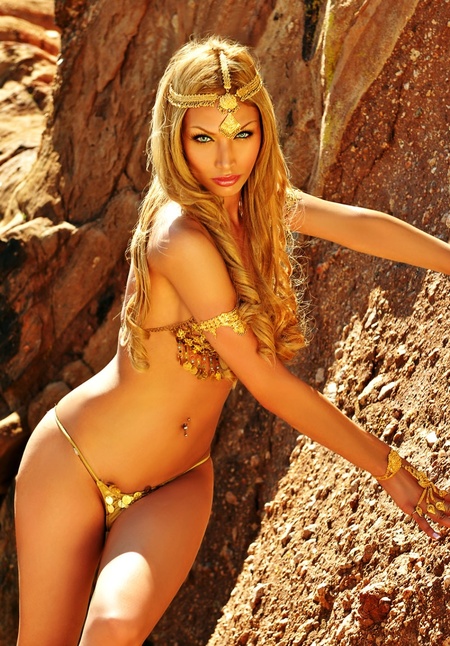 Claudia Charriez is a beauty and by looking at her you just cannot say that she is a transsexual. Well after she was born in 1982 and started modeling at the age of 16. Claudia was among the few girls who made it to the semi finals of America's Next Top Model in 2006 but was being disqualified. She was later the America's Next Top Transgender model as she was disqualified from America's Next Top Model contest as she was a transsexual. She pursued her career as a model at Janice Dickinson's modeling agency and she posed for both men and women clothing. She was later fired from Janice Dickinson's show too as Claudia was not making any money.
1. Andrej Pejic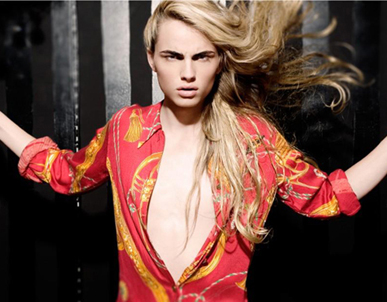 Andrej Pejic is one of the most beautiful, sexy looking and has the most intriguing beauty for modeling. Andrej Pejic has the "femiman" look, she has the body of a handsome and smart male model and has the beauty in the most sensual way, it is a look that is totally exciting in a highly fashionable way. Andrej Pejic was born in Tuzla and after the divorce of his parents they moved to Serbia. Andrej Pejic was a scout at McDonald's and at a swimming pool in his early teenage years. Andrej has the body that has the ability to model both female and male clothing. In January, 2011 Andrej walked for John Paul Gautier in the men's show and later in Spring/Summer 2011 campaign with Karolina Kurkova. Andrej is at 98th number on FHM's "100 sexiest women in the World 2011" and at 18th number on Top 50 Male Models list at models.com